College Executive 
Kalea Haran Principal (Chair)
Victoria Kelleher Head of Secondary School
Brad Ramsay Director of Operations and Co-curricular
Wayne Revitt Head of Junior School
Stephen Cooper Director of Finance and Administration
June Benson Director of People Services
Pip Lapelms Director of Marketing and Communications
Will Horwood Director of Libraries and Future Learning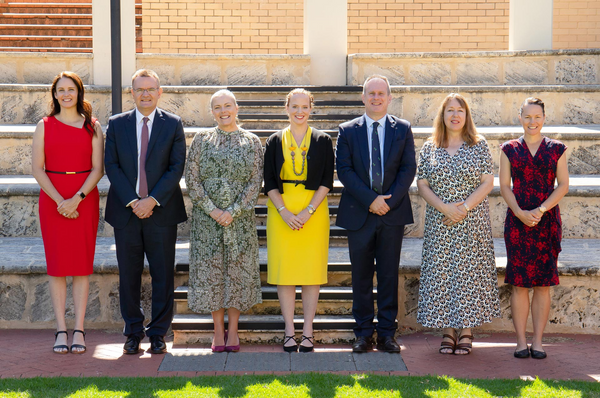 College Leadership 
Kalea Haran Principal (Chair)
Victoria Kelleher Head of Secondary School
Brad Ramsay Director of Operations and Co-curricular
Liz Langdon Head of Boarding
Nicole Blyth Dean of Academics
Shannon Armitage Dean of Discovery
Michelle Taylor Dean of Students
Tracy Hosking Associate Dean of Students
Patrick Moore Dean of Studies
Wayne Revitt Head of Junior School
Tracy Heldt Deputy Head of Junior School
Stephen Cooper Director of Finance and Administration
June Benson Director of People Services
Pip Lapelms Director of Marketing and Communications
From the Council Chair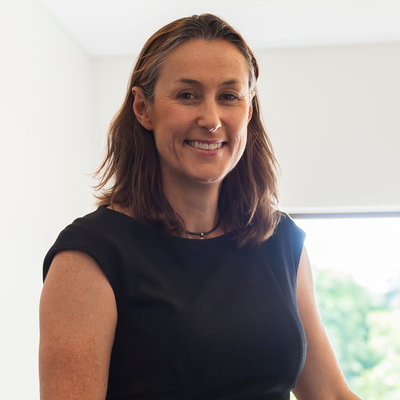 The Penrhos College Council is responsible to the Uniting Church in Australia for the governance of Penrhos College. The Principal is appointed by, and is accountable to, the Council for delivery of the College's teaching and learning program and the management of the school.
In keeping with the College Council's responsibility for setting and monitoring the Principal's Key Performance Indicators, I can advise the College continues to track well in the areas of community engagement, financial stability, academic and co-curricular performance, and legislative compliance.
I gratefully acknowledge my fellow Council members, who give so generously of their time and expertise, and also the College Leadership Group for their wonderful passion and commitment.
It is my honour and privilege to serve you as both a proud member of the College alumni and Chair of College Council.
Professor Peta Sanderson
College Council Chairperson
The Penrhos College Council
Moderator Susy Thomas
Chairperson Peta Sanderson
Deputy Chairperson Ian Parker
Secretary Evan Hillard
Treasurer Nike Gozali
Principal Kalea Haran
Foundation Representative Chris Gee
Member Kristian Stratton
Member Antiopi Orkopoulos
Member Rev Andrew Syme
Member Susan Roberts
Member Neilsen De Souza